Are you looking for Marketing & Branding services. Our Sister Company Marketing Bahamas is the right fit.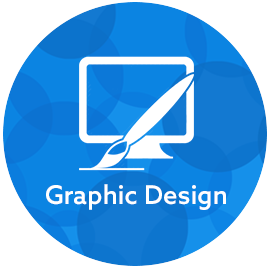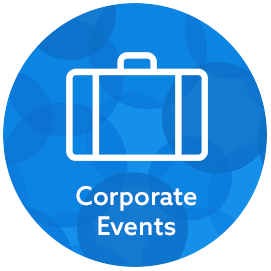 Our Marketing Division is now Marketing Bahamas your one stop shop for businesses to brand & marketing. Additionally, we will provide you exclusive insight & tips from the leading brands.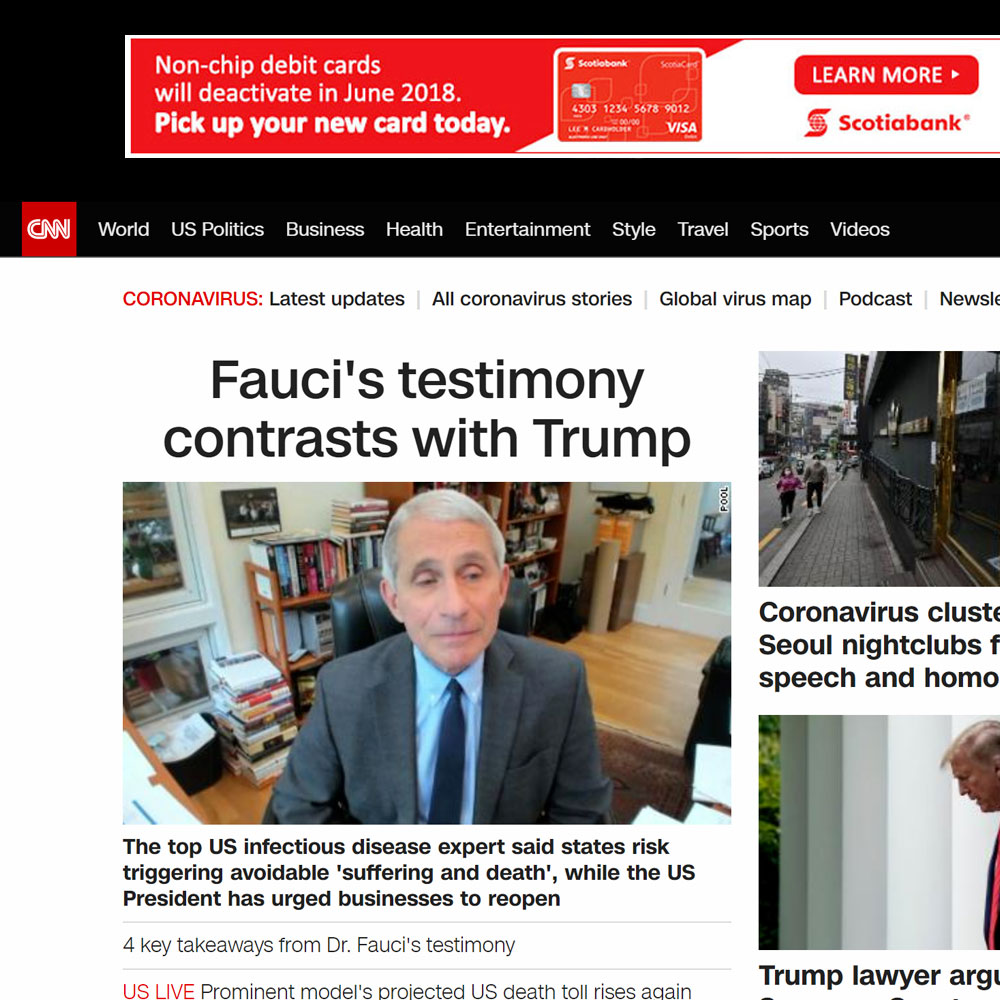 We want to Market your Brand!
Let's Meet